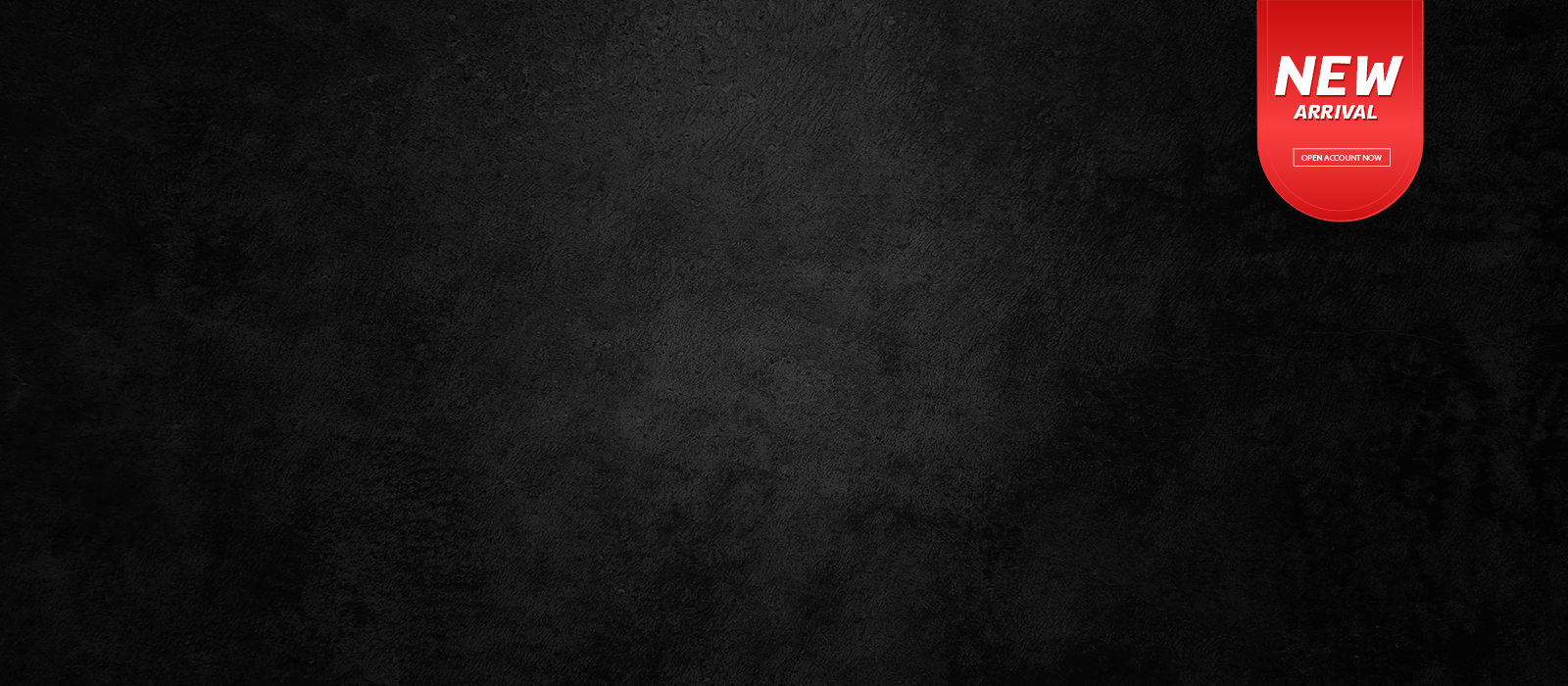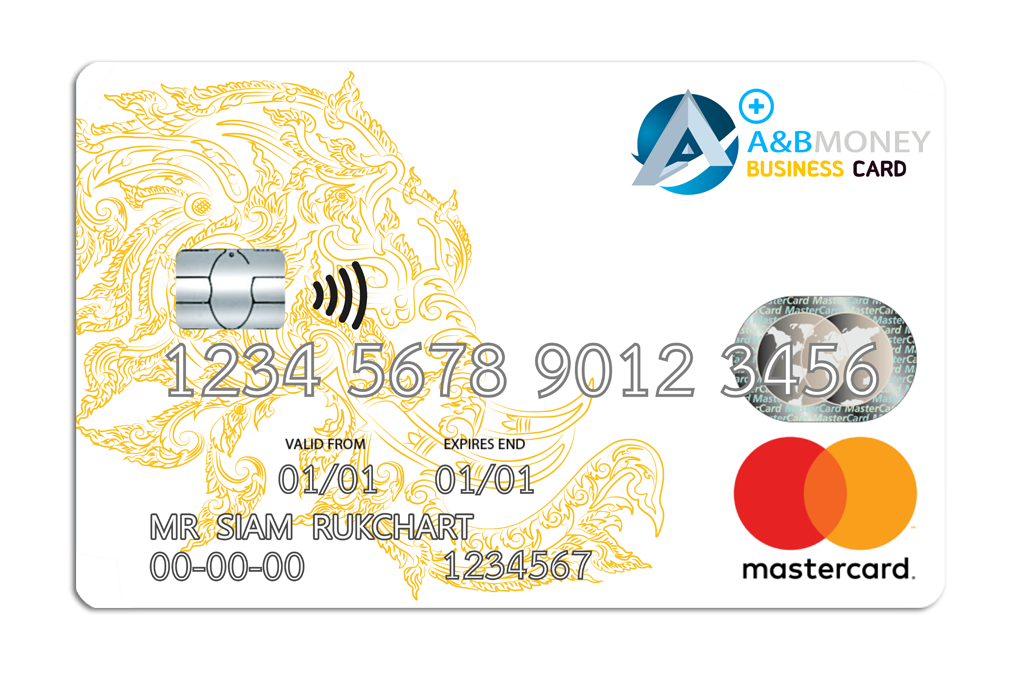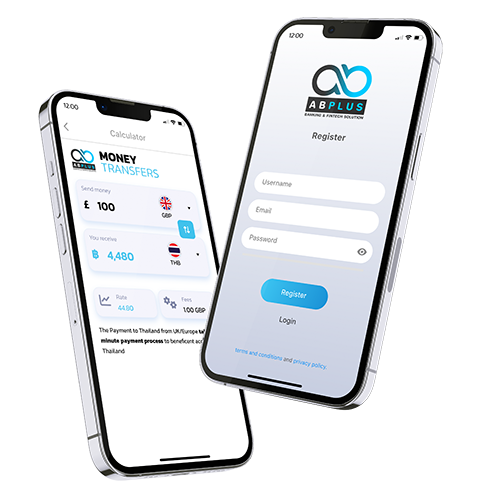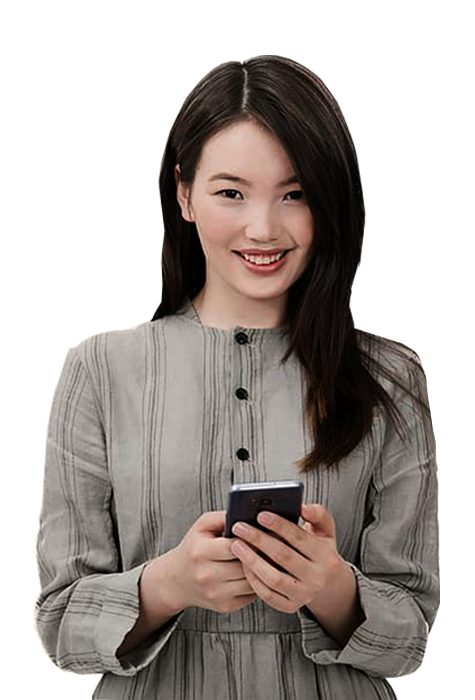 A&B Plus Digital Banking
A&B Plus Digital Banking
ข้อมูลเพิ่มเติม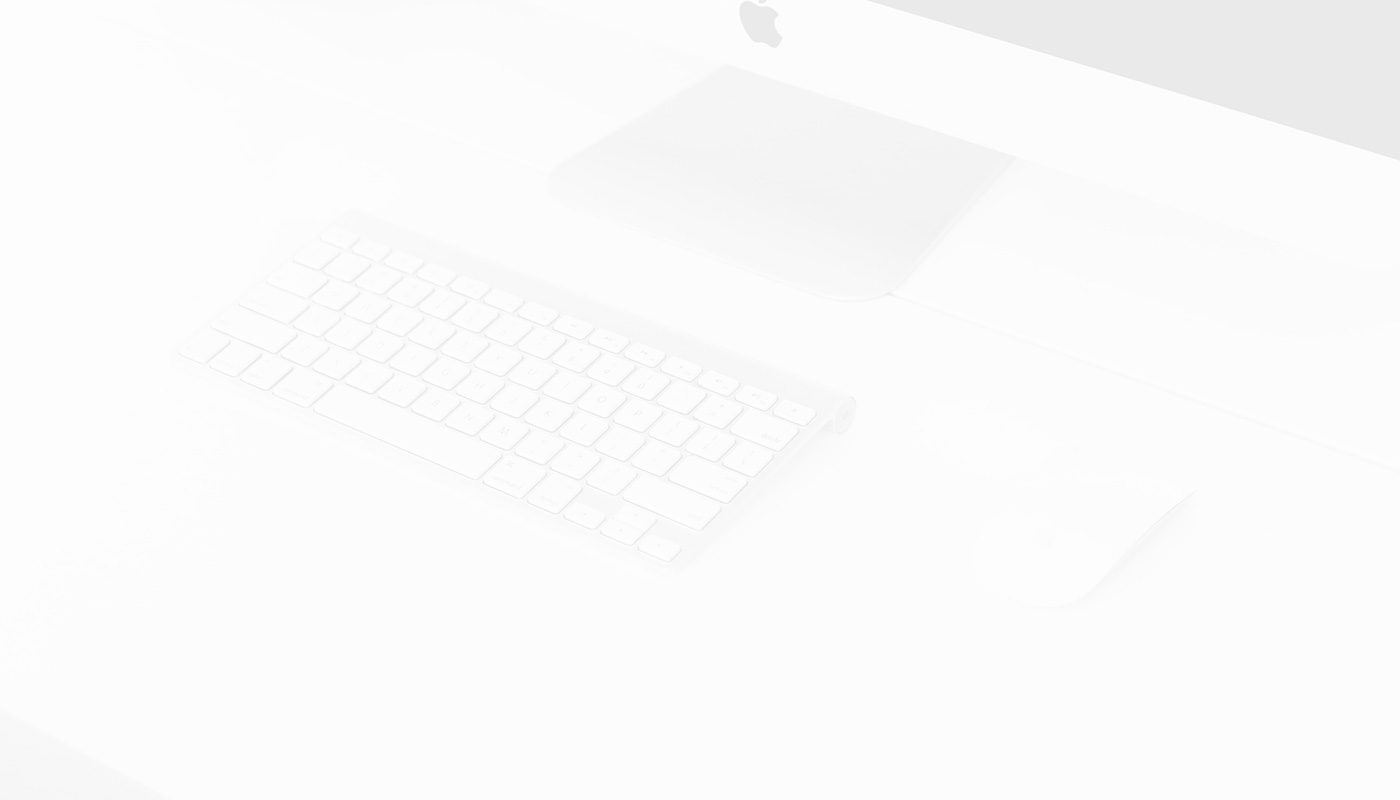 Privilege with AB PLUS
Best Rate!!
Free of Charge!!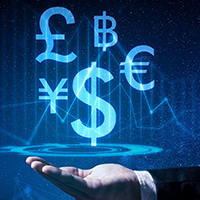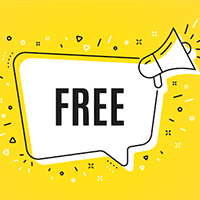 Always get higher rate, once you open A&B Money Plus account.
No cost on THB to GBP or EUR transfers when you transfer to A&B Money Plus account. Receive fund to your account at the same day.
Fast, easy to open and no effect on your tax
Domestic and International payment
24/7 Online Banking System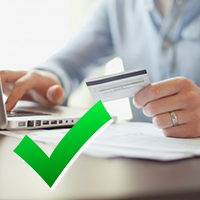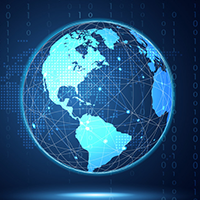 Free only online apply. No credit score checking. No risk on account closing.
The account can be used for both domestic payment and international payment by UK (Sort Code) / EUR (IBAN) and SWIFT
Multi Currency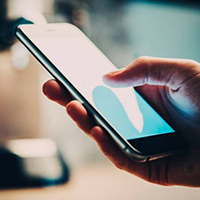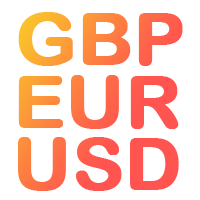 Your In-Out transaction detail available 24hrs by computer and mobile application
GBP/ EUR/ USD account is on your choice or get all of them.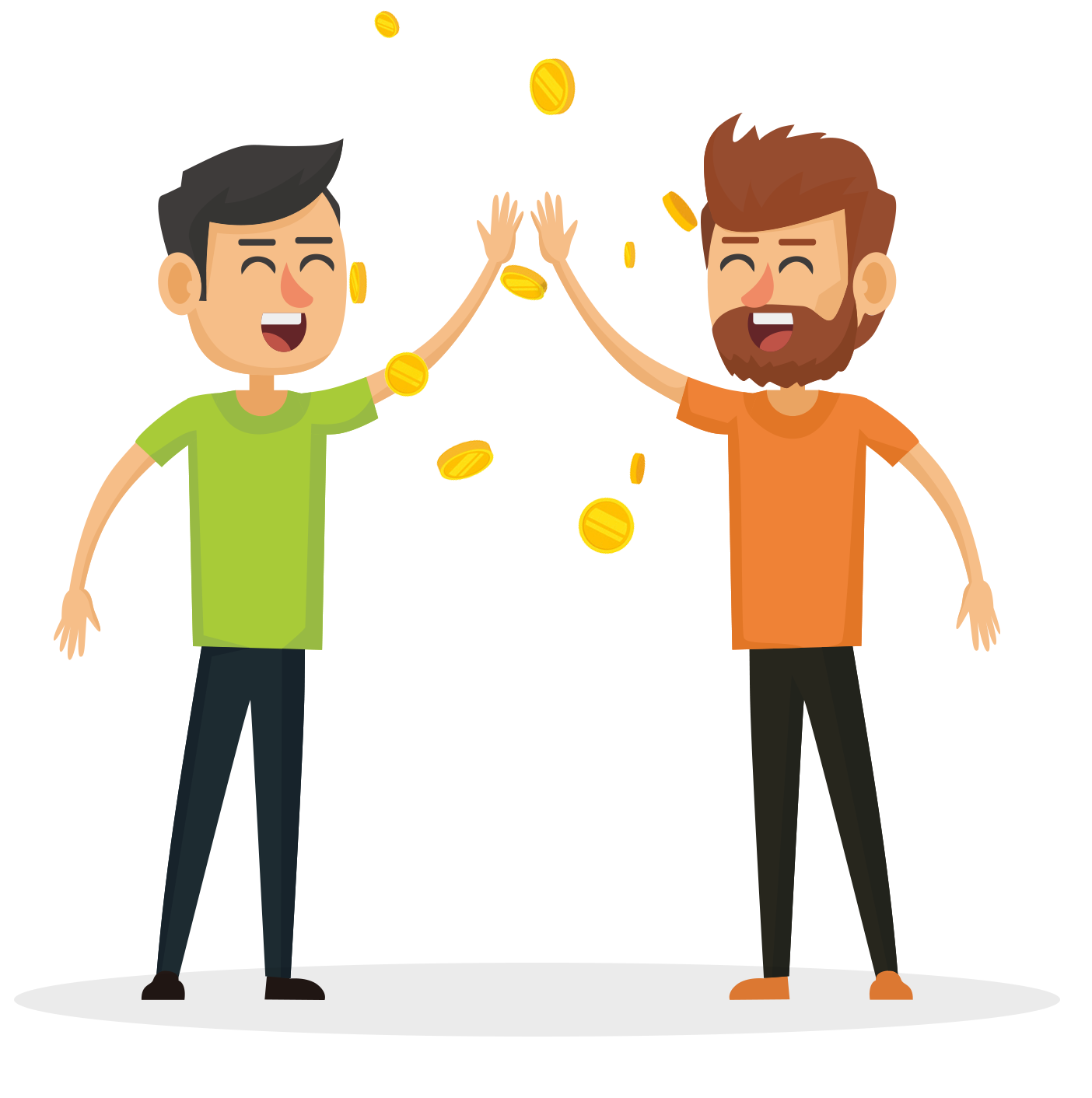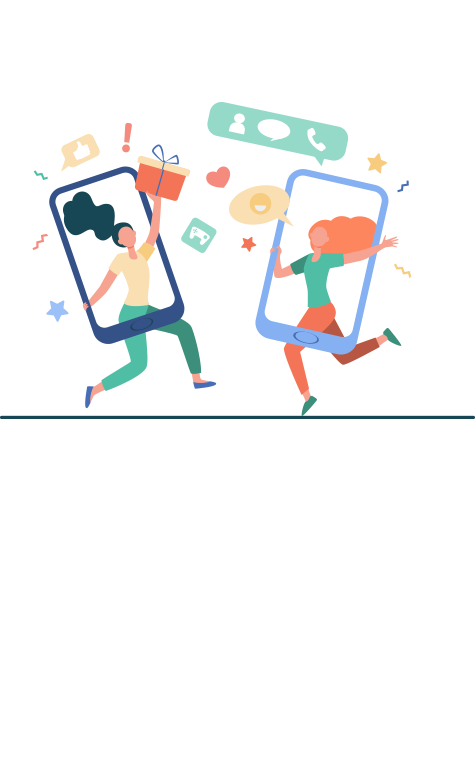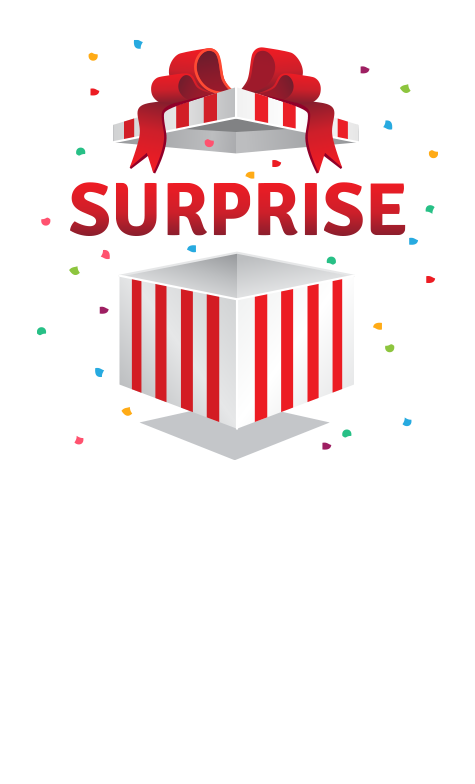 1
Invite your friend and get credit.
Once your friend opens the account, get 50 GBP/EUR Credit to your account. Wow!!
2
Free transfer and get more!!
Get Free transfer, once you invite your friend. Get many as you refer to your friend. Referring 100 people/ Free transfer 100 times !!!
3
Bonus!!
Bonus will be yours, once your friend open and use their account.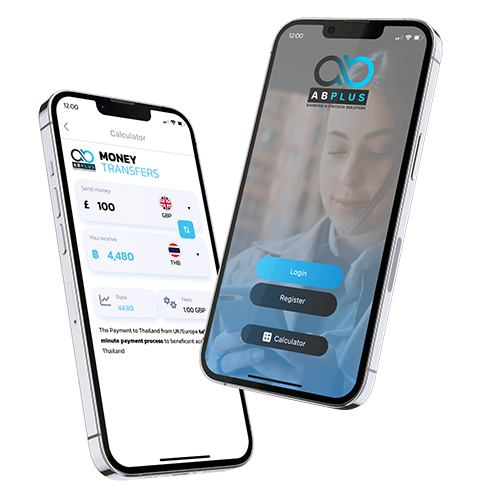 Open Current Account
Fast and easy to get your A&B Money Plus account by uploading your document on computer or mobile application anywhere any time.

Banking and Online statement
Your updated or previous transaction detail is available for you on any purpose of using.

Money Transfer
24/7 money transfer under 2 main currencies both GBP and EUR by computer or mobile application. Feel free and no traffic on Online banking system

Rate and Promotion
Exchange rate, news and promotion will reach you all the time.
Contactless Payment
Easy and Safe Payment by A&B MONEY PLUS
More Safety
Fast and Easy
No need carrying cash
Open account for Free
More Safety on online banking
Benefit on Fast, Easy and Safe payment
Get rid of your cash condition
Not Now